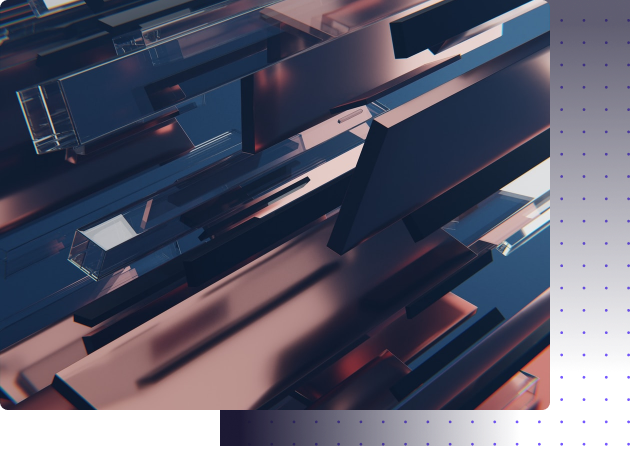 Modern manufacturing requires modern security
Lupovis allows your team to understand your adversary's capabilities, provides visibility in your operational network, prevents lateral movement and provides proactive defences to increase the attacker's cost.
Operationalise threat intelligence
The manufacturing sector has been the most impacted by ransomware attacks than any other sector Detect Ransomware Early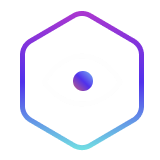 Accrued OT Visibility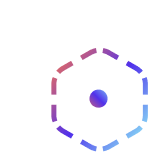 Lateral Movement Detection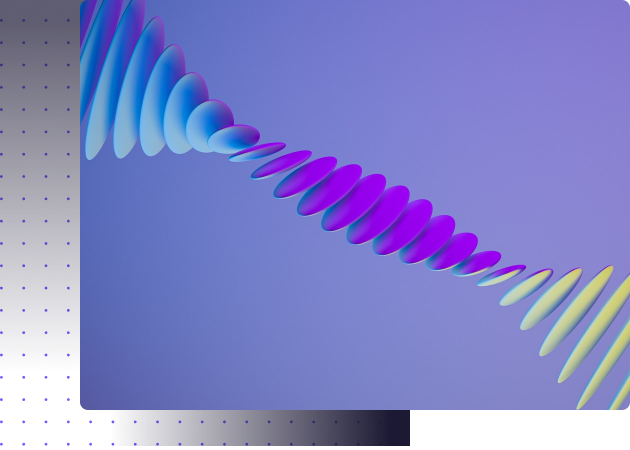 More Scalability. Less Complexity
Lupovis Deception as a Service scales with the environment your team is protecting. Experience a fully customizable cloud-first solution, that is easy to deploy, manage, and maintain, while we do the heavy lifting, predict, deceive, deny, divert and identify threats.
"The ability to deploy and forget under an hour is astonishing – Lupovis not only allowed us to identify unknown unknowns, they provided a peace of mind."
IT Manager in Higher Education
"Realizing that we could get visibility in our IT and OT network is a game changer. We were sold straight away."
CISO in Manufacturing
"Having the ability to prioritize threats, understand attacker's tactics techniques and procedures has been critical for us. Having the ability to correlate threats with what came from the SOC also helped us improve our alerts without lifting a finger"
Threat Intelligence Analyst in Finance