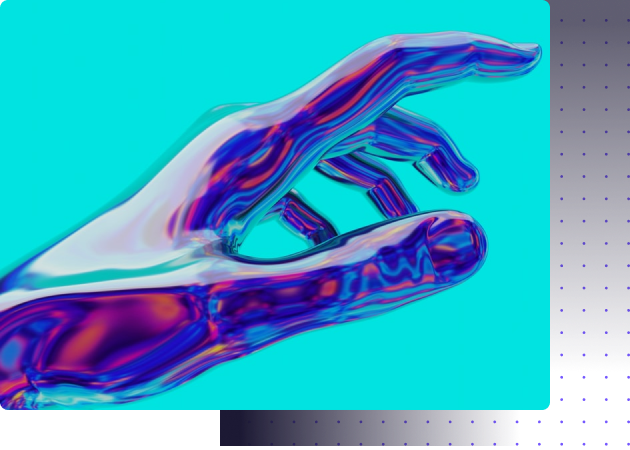 Understand the attacker perspective
Detecting insider threats is extremely difficult. Organizations however, can turn the table on attackers by leveraging cyber deception and breadcrumbs technology to provide insider threats with faux information whether they are a contractor, an employee, a supplier or any other trusted party having access to your organization.
Using Lupovis, security teams can quickly identify unauthorized document access and download, credential theft or re-use, or simply an attempt to access and steal data. By creating deception assets, documents, files, credentials, and network shares and many other elements planted within your environment, Lupovis can quickly detect and alert a policy violation.
10/10 on vision
The Lupovis platofm identifies insider threats in a matters of minutes and with no friction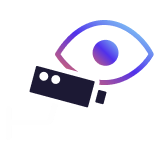 High Fidelity Detection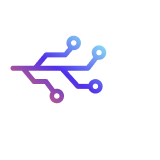 Insight into misconfiguration and exposed data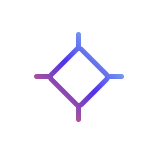 Detect data theft attempts
"The ability to deploy and forget under an hour is astonishing – Lupovis not only allowed us to identify unknown unknowns, they provided a peace of mind."
IT Manager in Higher Education
"Realising that we could get visibility in our IT and OT network is a game changer. We were sold straight away."
CISO in Manufacturing
"Having the ability to prioritize threats, understand attacker's tactics techniques and procedures has been critical for us. Having the ability to correlate threats with what came from the SOC also helped us improve our alerts without lifting a finger"
Threat Intelligence Analyst in Finance